Automotive Restoration Company Profile
Precision Restorations is a leader in the classic and muscle car restoration industry.  We specialize in show-quality paint work, mechanical and interior/exterior restoration and customization of antique, vintage and classic cars.
Our success depends on:
Clarity
Our team devotes all the time it takes to develop a clear, concise appraisal of your vehicle's requirements.
Communication
We continuously update our customers as to their project's progress via daily photographs, e-mails and telephone calls.
All questions are answered efficiently…and all potential problems are solved effectively.
Consistency
Each job we complete will meet or exceed your expectations.  It's our personal guarantee.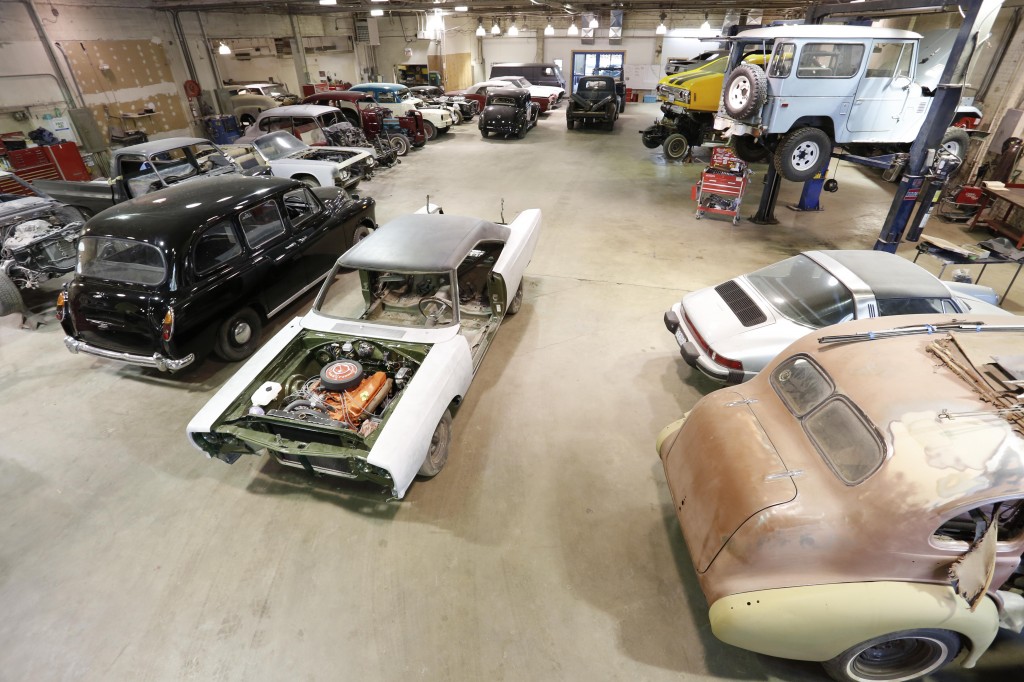 Mission Statement
Our mission at Precision Restorations is to provide customers with the most trustworthy personal service and quality craftsmanship available in the marketplace today. We are committed to making customer communication and satisfaction a priority, as well as offering comprehensive restoration and customization services to all consumers.
Precision Restorations is a nationally renowned company where employees are proud to be team members, clients and vendors prefer us, competitors respect our expertise and the community recognizes our resources and contributions.