Please enjoy reading these testimonials as much as we do.
A testimonial from a client is the ultimate compliment and what we strive for in all we do.  Below is just a sampling of what are customers are saying.
Our happy clients are a lot of fun to run into at car shows!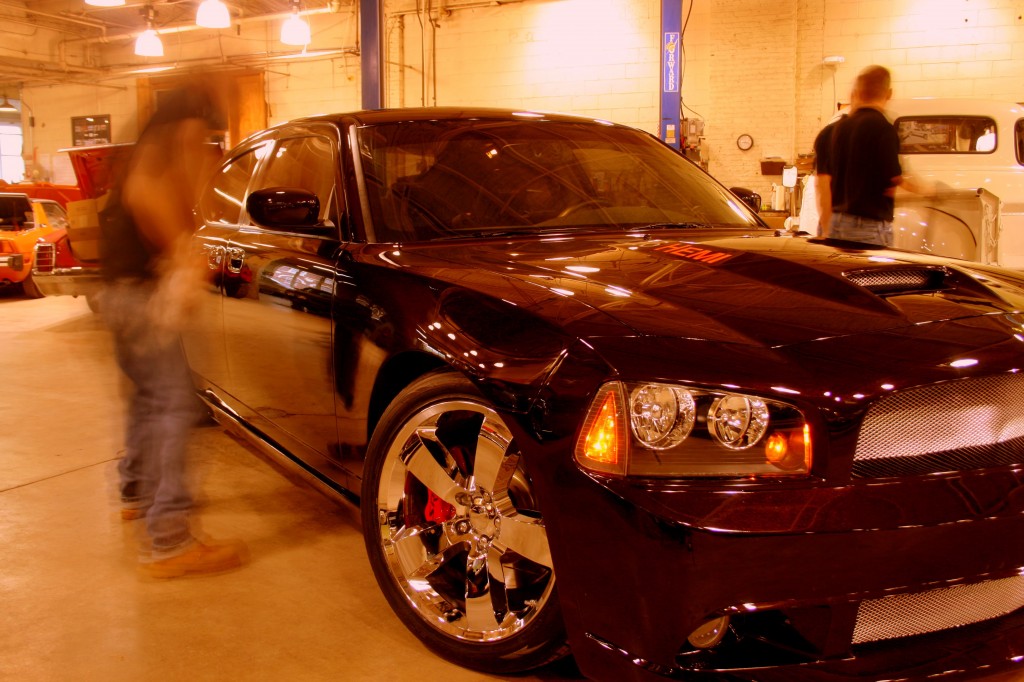 The entire staff at Precision Restorations appreciates your interest!
Precision Restorations | (314) 652-1966 | 4151 Forest Park Ave. in St. Louis MO
We will provide a client referral list upon request.