Car Restoration and Customization Services
Precision Restorations offers a full array of automotive services from routine auto maintenance to full show quality car restoration.
Our structured approach to the restoration process assures we will exceed our clients expectations. No restoration is too big or too small for our staff.
We believe that the car restorations industry is built on trust one project and one client at a time. We incorporate this into everything we do.
Our team of automotive technicians are veterans in the restoration business and always stay focused on the client experience and assuring that we will exceed our clients expectations.
Our technicians are involved in the development of the pricing estimates therefore they are aware of the clients scope for the project and how the client will use their classic car, antique car, or muscle car. This is taken into account as the technician works through the project. Our technicians recognize and report items that will enhance the client's experience.
Our clients are always informed of these observations and given an opportunity to consider enhancing the scope of their car project.
At Precision Restorations the entire staff from the technician to the owner is aware of the clients expectations. Every opportunity to exceed the client's expectations is taken very seriously.
Contact us today for a free estimate on  your car project.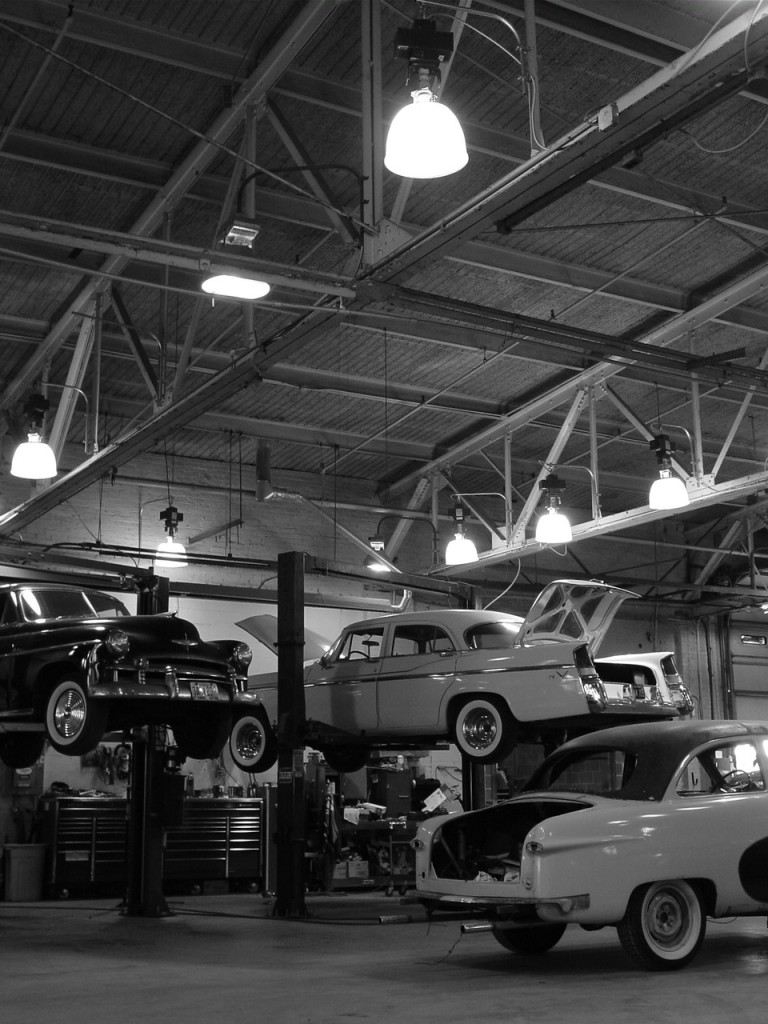 The entire staff at Precision Restorations appreciates your interest!
We will provide a client referral list upon request.